Ring of Elysium (Steam Backup)
Synopsis
Ring of Elysium is free-to-play, multiplayer online battle royale game developed by Tencent Games and published by Tencent Games & Garena. In North America and parts of Asia, it was released on Steam on September 19th, 2018 as a free-to-play early access game. A European release is planned for a later date.
EUROPA, a mysterious company, kidnapped humans to experiment with a project called 'ELYSIUM', an experiment to test human development through a realistic simulation. Every kidnapped person becomes a 'player' connected to a highly developed and very dangerous Virtual Reality system. If a player dies in the simulation world, the player will die in the real world.
All players will be given new memories. With only one surviving condition. The rest must die. The only option is to win this match by fighting against someone else who has been kidnapped as well!
Ring of Elysium or ROE is Free to Play PC Battle Royale Game or Battle Royale game that you can play for free on computer. All players will plunge into a desert island, where there is only one winner – the last survive. The battle area will shrink slowly, and only players who can take advantage of the location and use the existing equipment well will be the winner.
You can play the Ring of Elysium in several modes. Both single and team up to 4 people. Look for the best strategy and be prepared to be the last survivor.
SYSTEM REQUIREMENTS
MINIMUM:
OS: Windows 7, Windows 8.1, Windows 10
Processor: Intel i3 8130U(2Cores, 2.3GHz) or equivalent
Memory: 4 GB RAM
Graphics: NVIDIA GeForce GT 730 or equivalent
Network: Broadband Internet connection
Storage: 10 GB available space
Sound Card: DirectX-compatible using the latest drivers
RECOMMENDED:
OS: Windows 7, Windows 8.1, Windows 10 (64-bit version)
Processor: Intel i5 2500(4 Core, 3.3HGz) or equivalent
Memory: 6 GB RAM
Graphics: NVIDIA GeForce GTX 1050 or equivalent
Network: Broadband Internet connection
Storage: 10 GB available space
Sound Card: DirectX-compatible using the latest drivers
Last Updated: 24/10/2018 @ 03.00AM [GMT +06]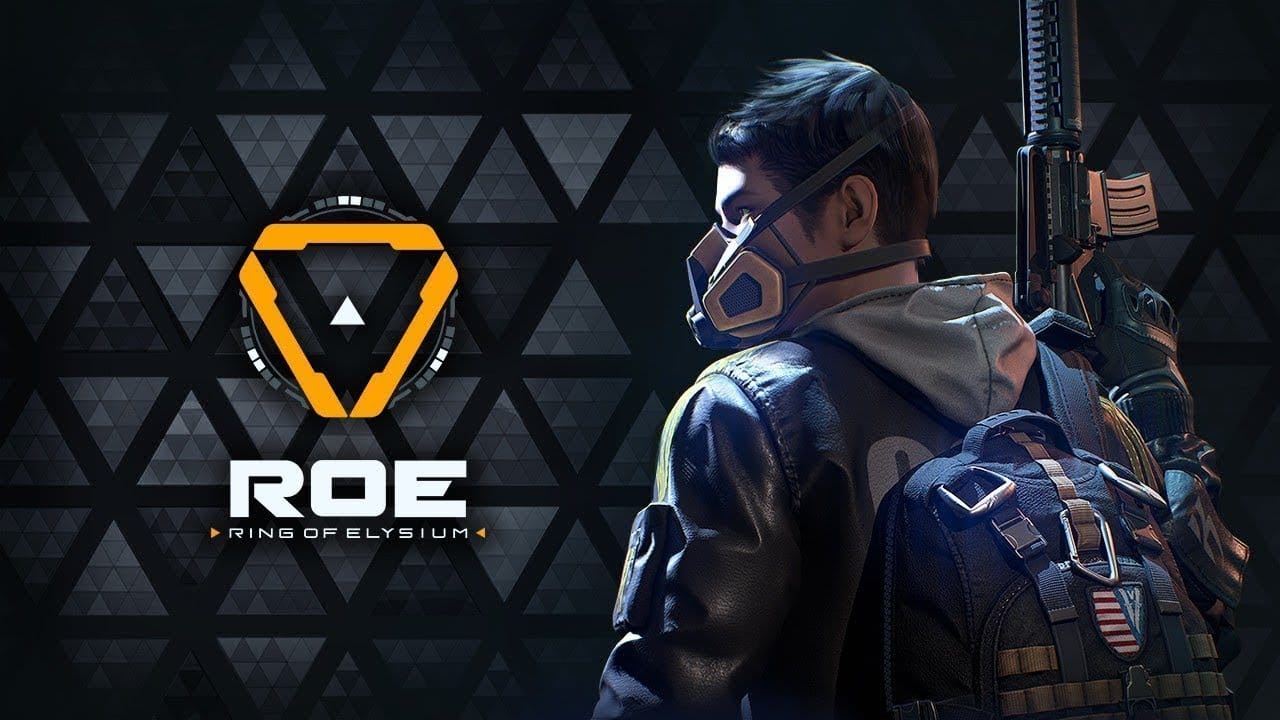 Original title
Ring of Elysium